Register Now with Cypress School of Skating
To register online, simply create an account (or login if you already have one), and select the program(s) of your choice.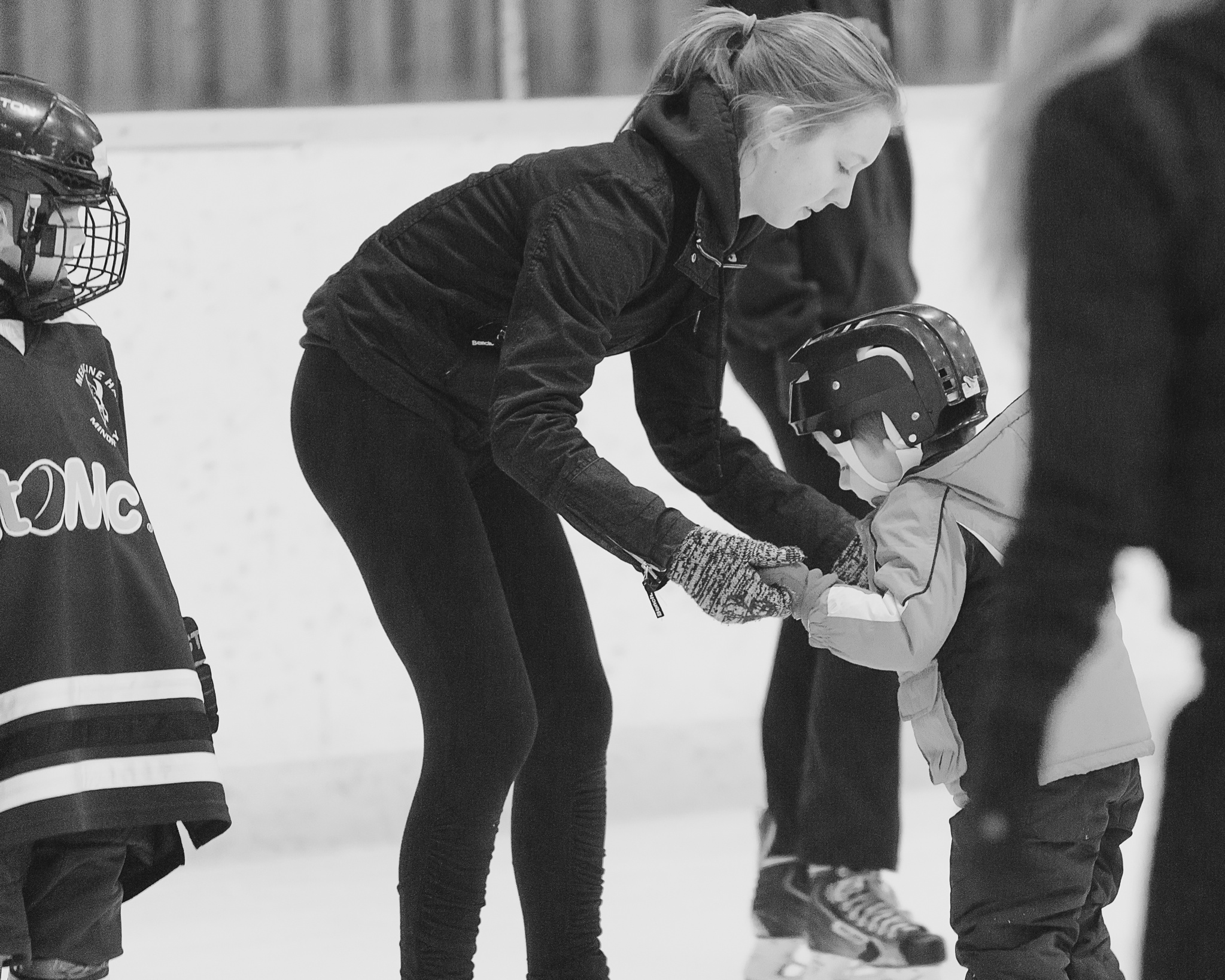 Welcome to the Cypress School of Skating
We are a Skate Canada registered, non-profit skating club in Medicine Hat, AB.
Cypress School of Skating has been teaching skaters of all ages, levels, and abilities proper skating technique for over 25 years.
With Southern Alberta's most dedicated and passionate coaching team, we welcome all skaters and endeavour to help them develop their skills in a safe and friendly environment.
Cypress School of Skating offers phenomenal learn to skate programming for beginners, preschoolers, future hockey stars, figure skaters and more.
At CSOS we are focused on the development of young athletes, and we strive to provide all skaters with the tools and confidence to realize their dreams by...
Building Excellence in Skating