UPDATE FOR ALL FALL & WINTER 2020/2021 PROGRAMMING
November 26, 2020
Effective Friday, November 27, 2020, all programming is suspended until further notice. Additionally, program registration for our winter session will be delayed until there is a more clear picture of current and potential future restrictions.
November 10, 2020
Due to the rising numbers of COVID-19, we've delayed our program registration for the January-March portion of our season. These programs are available to view online, and registration will be open on December 1. Ongoing registration is still available for all programming as well!
At this time, we are not able to offer PreCanSkate, however we are hopeful that this may change in the coming weeks. ALL SKATERS MUST BE ABLE TO RECOVER FROM A FALL INDEPENDENTLY IF REGISTERED FOR CanSkate PROGRAMMING. Please contact the office at office@csos.ca if you have any questions.
Skate Canada now requires that each participant has a completed and signed Assumption of Risk and Waiver from on file with their club. This form can be downloaded here and MUST be completed, signed and handed in prior to attending your first session.

In the event of suspension of activities due to COVID-19, make up sessions will be offered. Refunds will be offered upon request in accordance with the Cypress School of Skating cancellation policy.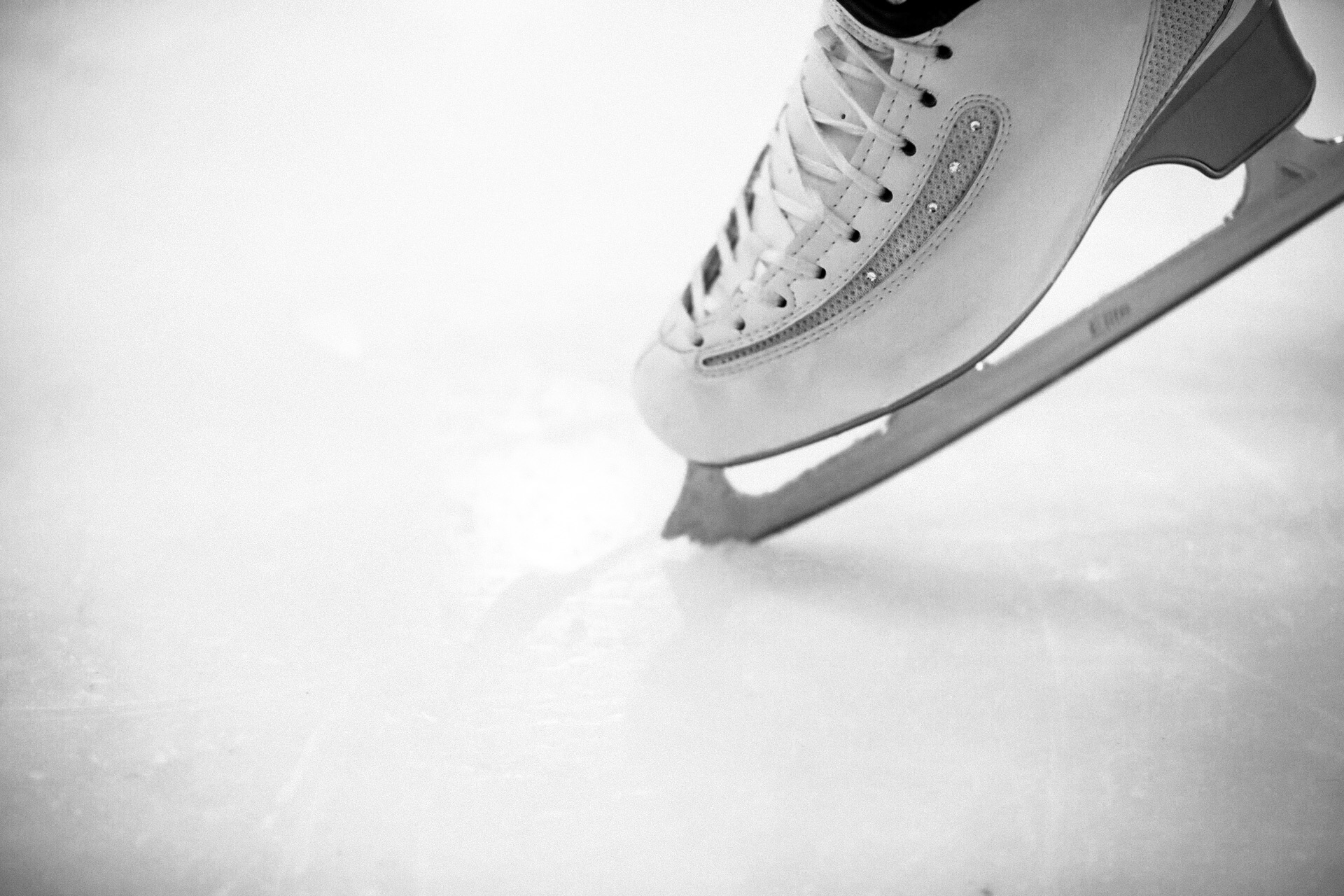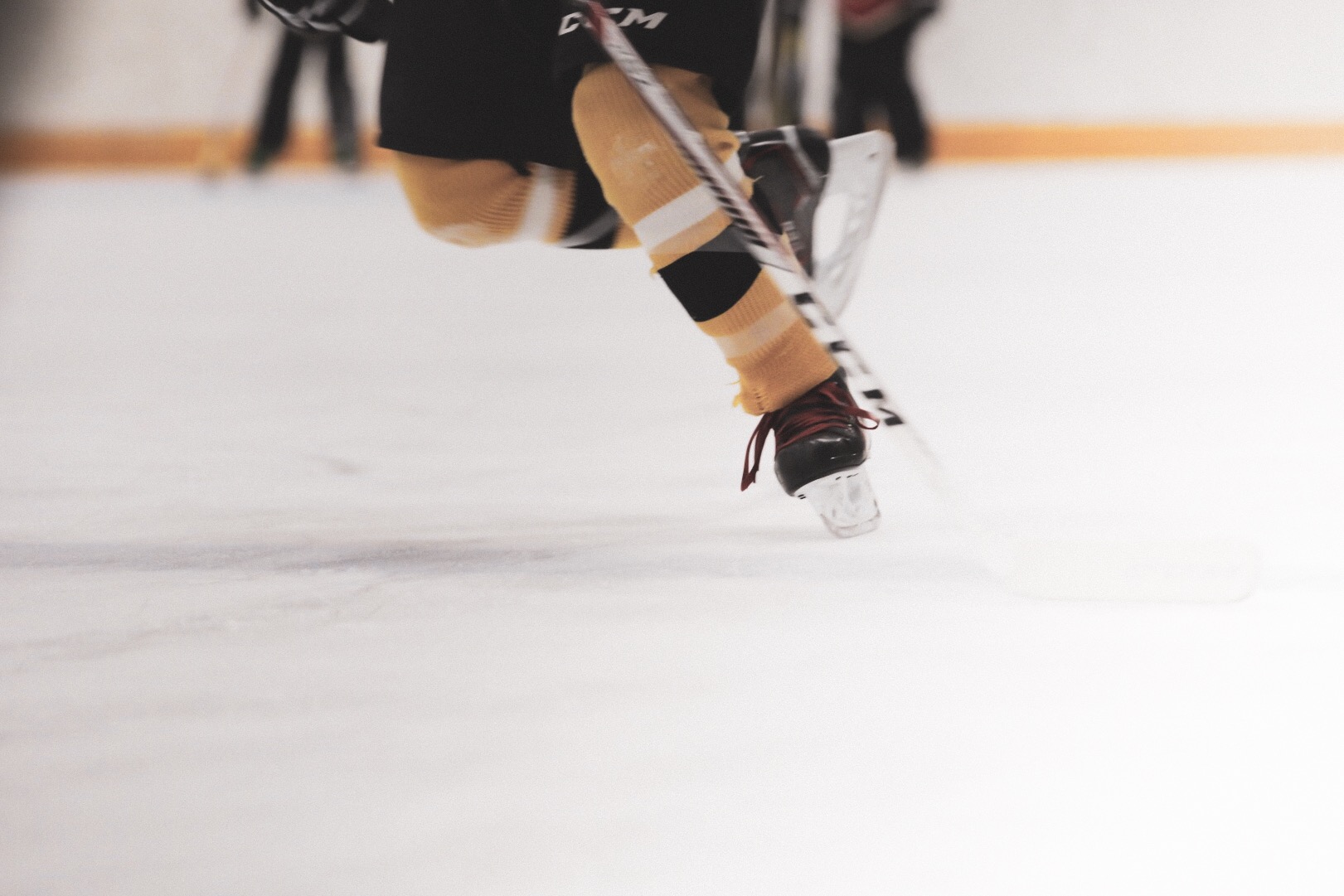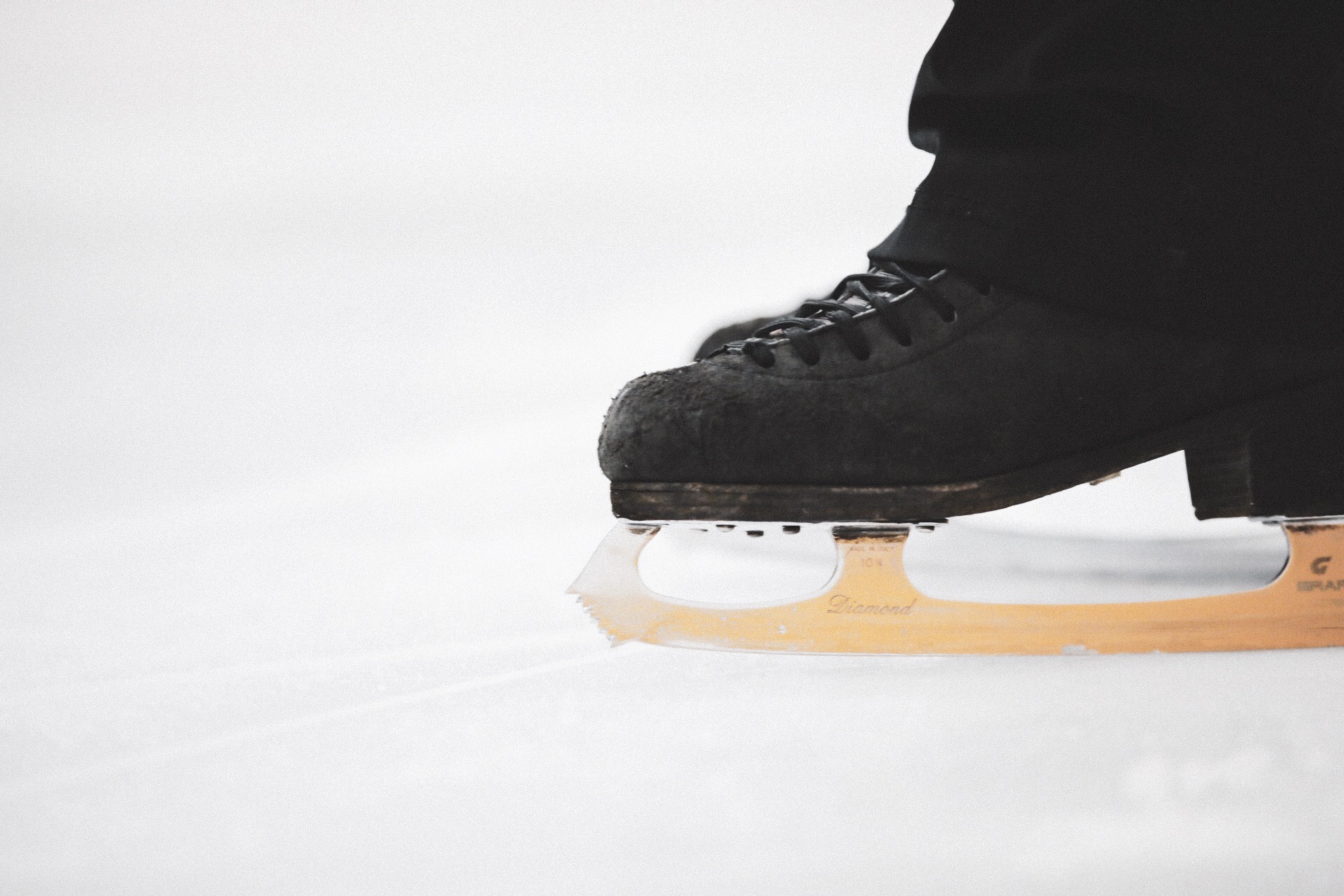 BUILDING EXCELLENCE IN SKATING.
The Cypress School of Skating is a non-profit, volunteer based organization dedicated to the development of all skaters, a club where all skaters have the opportunity to realize their potential. We offer a broad selection of affordable, effective year round skating programs designed to provide social, emotional and physical benefit for all skaters. Our programs provide a solid foundation in skating fundamentals for recreational skaters, aspiring young hockey and ringette players and figure skaters.
CSOS VALUES (REACH, BELIEVE AND ACHIEVE)
~ Leadership in conjunction with Skate Canada
~ Enabling all to participate in skating
~ Fun
~ Fitness
~ Achievement