Top Content Title
This is an additional section to be able to add content
Cypress School of Skating has been teaching skaters of all ages, levels and abilities proper skating technique for over 25 years.
With Southern Alberta's most dedicated and passionate coaching team, we welcome all skaters and endeavor to help them develop their skills in a safe and friendly environment.
Cypress School of Skating offers phenomenal learn to skate programming for beginners, preschoolers, future hockey stars, figure skaters, and more.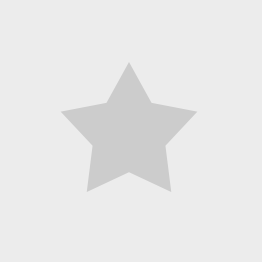 George YUHAS
HEAD COACH
Professional coach for 29 years
Head Coach/Skating Director for 25 years
Mentor Coach
Team Coach for BC Winter Games
Partial Level III NCCP
NCCP Level II Certified
ISPC Certified
CanSkate Certified
CanPowerSkate Certified
Gold Dance, 7th Figure, Senior Silver FreeSkate
Experience coaching Regional and National level skaters
Coached at Provincial Team Seminars
george_yuhas@hotmail.com
(403) 458-2088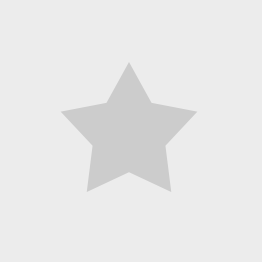 Maya Lang
COACH
Professional coach since 2005
Mentor Coach
NCCP Level II Certified
ISPC Certified
CanSkate Certified
CanPowerSkate Certified
Primary Evaluator and Judge from 1999-2005
Novice Competitive singles and Pre-Novice Pairs
Gold FreeSkate, Dance, Skills, and Interpretive
Professional Choreographer
Three-time All Ontario Champion
National Competitor in Ballet, Jazz, Tap and Modern
Trained in CDTA and RAD
Instructor for dance and choreography for 10 years
BA in specialized Psychology
medlang@me.com
(587) 253-5820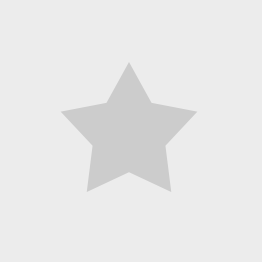 Cassandra Forbes
COACH
Cassandra has been figure skating for 15 years, and has achieved her Gold Dance, Gold Skills, Gold Interpretive, Gold Couples Interpretive, and Gold Freeskate Elements. As a competitive figure skater, she has won numerous medals and achieved many personal bests. Cassandra also won silver in the Alberta Winter Games Competition here in Medicine Hat. Her love of skating has provided the opportunity to coach with Cypress School of Skating.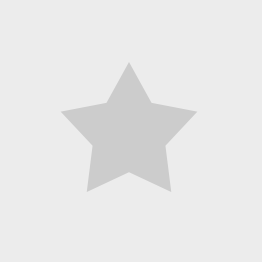 Benjamin Lang
CanPowerSkate COACH
CanPowerSkate Certified
Instructing Power Skating through Europe and North America since 2000
On-ice Developer/Instructor for Mission Hockey skills
Development Camp in Garmisch-Partenkirchen, Germany
Head Instructor for Planet Hockey Summer Camps and European Tours for 5 years
Head Coach for New Zealand Ice Hockey Federation
Canadian Consultant for New Zealand Ice Hockey Federation
New Zealand Ice Hockey Professional League
Cambrian College OCAA Varsity
Sudbury Wolves Junior A
Ontario AAA Minor League
bj.lang777@gmail.com
(403) 858-6836
As Medicine Hat's premiere skating school, Cypress School of Skating employs a highly qualified team of professional coaches who work together in a team atmosphere to ensure the highest level of skating instruction.
If you are new to the sport, CanSKATE coaches can help you learn the fundamentals of skating, from your first steps on the ice to advanced skating techniques.
If Hockey or Ringette are your preferred sport, CanPowerSKATE coaches can help you refine your skating skills and develop balance, power, agility, speed, and endurance.
Figure Skaters work with your STARSkate coaches to develop figure skating skills in the areas of ice dance, skating skills, freeskate and interpretive skating.

Bottom Content Title
This is an additional section to be able to add content