Top Content Title
This is an additional section to be able to add content
Cypress School of Skating 2021 Covid-19 Guidelines
We are very excited to finally get on the ice! The Cypress School of Skating, in accordance with Skate Canada: Alberta-NWT/Nunavut, Skate Canada, The City of Medicine Hat, and Alberta Health Services, must abide by certain guidelines in order for us to continue to participate in skating.

If either yourself or your skater feel ill or have symptoms of illness, please do not attend your session.
The City of Medicine Hat will be following guidance from the Government of Alberta to implement a Restriction Exemption Program (REP) at some city operated facilities, including the KinPlex and Family Leisure Centre, effective October 1, 2021.
For facilities where the REP is in place, anyone 18 years of age and older will be required to show:
Immunization record: A single dose of the Covid-19 vaccination will be accepted between September 23 and October 25 as long as it was received two weeks prior to the date of entry into the facility. Proof of double vaccination will be required after October 25.
Proof of a privately-paid negative PCR or rapid test no more than 72 hours before entry
A letter of medical exemption
In addition, anyone 18 years and older must also produce valid government issued identification. Individuals under the age of 12 will be permitted to enter the facility without being subject to screening.
Other important points to make note of:
-Mandatory masking and physical distancing measures remain in place.
-Please enter the building no earlier than 15 minutes prior to the start of the session time.
-Bring your own water bottles.
-Skaters MUST be registered for all sessions for tracking purposes.
THANK YOU SO MUCH FOR YOUR UNDERSTANDING AND PATIENCE, AND SKATE HARD AND MORE IMPORTANTLY, HAVE FUN!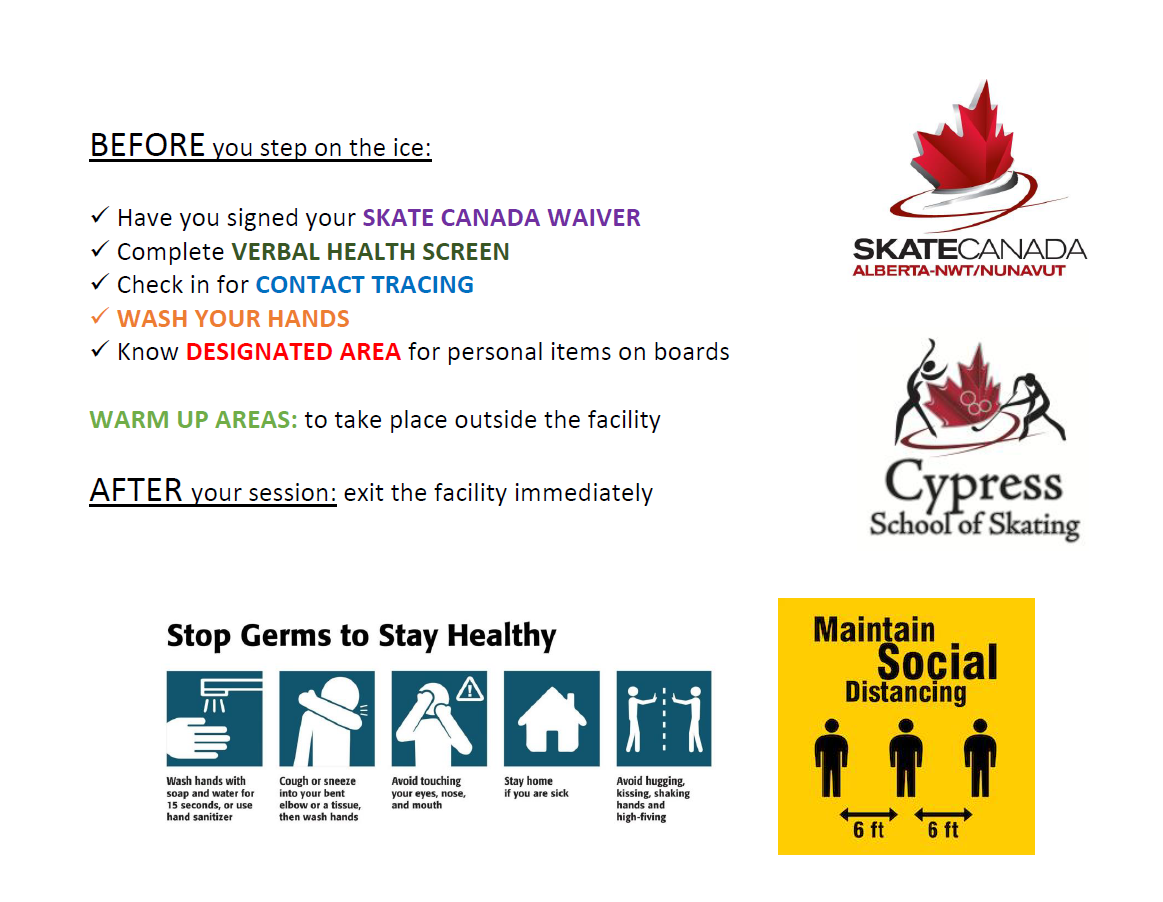 Bottom Content Title
This is an additional section to be able to add content